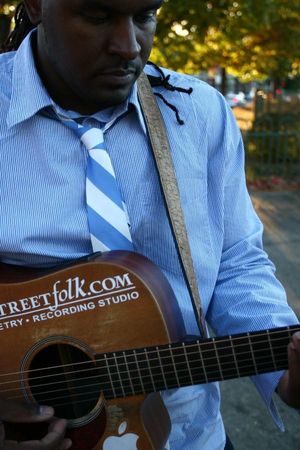 Upcoming Shows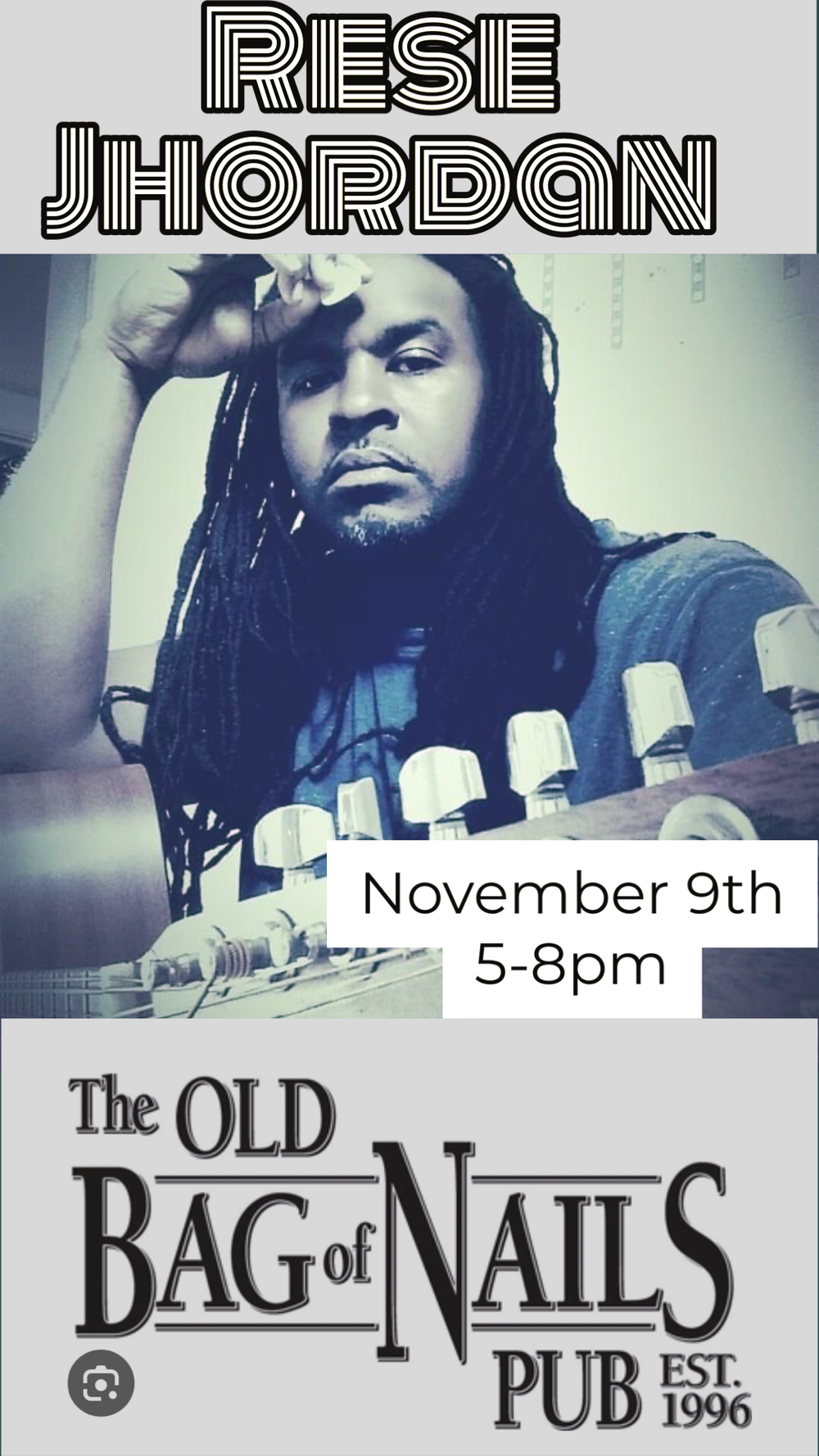 November 10 Joeys Pub Crestline, Ohio 7pm
November 11 The Port Thornville, Ohio 8pm
Rese Jhordan 99.7 The Blitz Acoustic Idol Winner! 
T-100 Sundown Showdown Runner up!
Acoustic Soul Country Rock Folk and Hip-Hop
Originals and Covers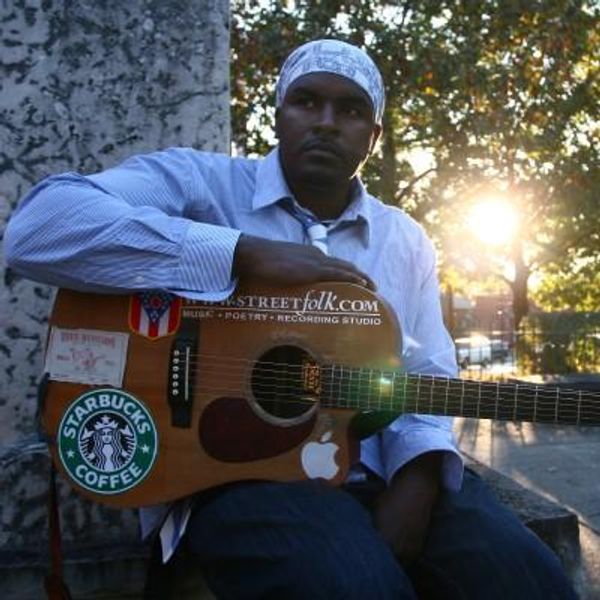 Rese Jhordan Acoustic
Calendar Below
Acoustic - Country - Soul - Hip-Hop - Rock  and Pop. 
I am a Singer/Songwriter. I am an Entertainer. 
Listen to my Songs each one has a message. 
Come out and see me play, I like to play a variety of covers as well as my own original material. 
if you are interested in having me play at your venue 
or at your private party
contact me at 740-975-1075
4jhova@gmail.com
LOOK ME UP ON iTunes and Spotify!
ALSO IF YOU NEED A REALTOR LET ME KNOW. I am a licensed agent, specializing in listings with Coldwell Banker Realty!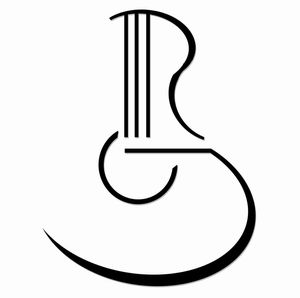 PAST SHOWS!
Book me to play live at your venue or private event
740-975-1075
www.resejhordan.com 
PAST SHOWS!!!
April 
Friday – April 1st – Indian Bear Winery 630pm to 930pm 
Saturday – April 2nd – The Overlook (Virtues Golf Course) 6pm to 9pm 
Friday – April 15 – Coshocton Moose 7pm to 10pm 
Saturday – April 16 New Dam Pub 7pm to 10pm 
Thurs – April 21 – Private Event 
Saturday – April 23 – Killing Tree Winery 530pm to 830pm 
Sunday – April 24th Bar Liquid Cindy Dawson Memorial 3 to 7 pm 
Tuesday – April 26 - New Dam Pub 7pm to 10pm 
Friday – April 29 – Freddie's 8pm to 11pm 
May 
Thurs – May 5 – Stein Brewing – 530pm to 730pm 
Saturday – May 7th – Horvath's Harbor 6pm to 9pm 
Friday – May 13 – Indian Bear Winery – 630pm to 930pm 
Saturday – May 14 – Boatyard Buckeye Lake – 2pm to 5pm 
Thursday – May 19th – Elements Bistro Cigar Nights – 6pm to 9pm 
Weds – May 25 – Pizza Cottage Buckeye Lake – 6pm to 9pm 
Friday- May 27 Coshocton Elk's -7pm to 10pm 
Saturday – May 28 – Boatyard Buckeye Lake – 2pm to 5pm 
June 
Thursday June 2nd – The Port 6pm to 9pm 
Friday – June 10th – The Overlook (Virtues Golf Course) 6pm to 9pm 
Saturday – June 11 – Boatyard Buckeye Lake – 2pm to 5pm 
Thursday – June 16th – Elements Bistro Cigar Nights – 6pm to 9pm 
Saturday – June 18th – Papa Boo's – 1pm to 5pm 
Sunday- June 19th The Barn in Zanesville – 6pm to 9pm 
Friday – June 24 – Horvath's Harbor– 6pm to 9pm 
Saturday – June – 25 Boatyard Buckeye Lake – 2pm to 5pm 
July 
Sunday – July 3 – Boatyard Buckeye Lake – 7pm to 10pm 
Thursday – July 7 – Papa Boo's – 6pm to 9pm 
Sunday – July 8 – Coshocton Moose – 7pm to 10pm 
Saturday – July 9 – Boatyard Buckeye Lake – 2pm to 5pm 
Saturday – July 16 – The Overlook (Virtues Golf Course) – 6pm to 9pm 
Thursday – July 21st – Elements Bistro Cigar Nights – 6pm to 9pm 
Friday – July 22 – Newark Moose – 7pm to 11pm 
Saturday – July 23 – Boatyard Buckeye Lake – 2pm to 5pm 
Weds – July 27 – Pizza Cottage Buckeye Lake – 6pm to 9pm 
Saturday – July 30th The Port Smokehouse – 2pm to 5pm 
August 
Saturday – August 6 – Boatyard Buckeye Lake – 2pm to 5pm 
Thursday – August 18th – Elements Bistro Cigar Nights – 6pm to 9pm 
Friday – August 19 – Freddie's – 8pm to 11pm 
Saturday – August 20 – Boatyard Buckeye Lake – 2pm to 5pm 
Weds – August 24 – Pizza Cottage – 6pm to 9pm 
Weds – August 31 – Papa Boo's – 6pm to 9pm 
September 
September 1st – The Port Smokehouse 6pm to 9pm 
Sunday September 11th - The Barn Zanesville – 6pm to 9pm 
Thursday – September 14th – Elements Bistro Cigar Nights – 6pm to 9pm
September 24 – Indian Bear Winery 630pm 
September 30 – Raven's Glen 6pm 
October 
October 13 – Stein Brewing Mt. Vernon – 5:30pm 
October 15 – Dankhouse 1pm tp 4pm 
October 15 - 31 West Dinner Series 7pm to 9pm 
November 
November 4th – The Port Smokehouse 8pm 
November 5th – Boatyard start time depends on OSU Game 
November - 25 Killing Tree Winery 6pm 
November 26 – Beef O' Brady's 4pm – 7pm 
December 
December 2nd – Coshocton Moose 7pm 
December 9th – The Port Smokehouse 9pm 
December 10th – Beef O' Brady's 6:30pm